More than 60 sales teams from across the world met at the end of June for the Leoch Global Sales Meeting 2023, held in China.
Leoch Battery UK were represented by our managing director Mike Miao and sales manager Chris North, who joined colleagues in Zhaoqing, Guangdong province, to discuss Leoch's future goals and business planning.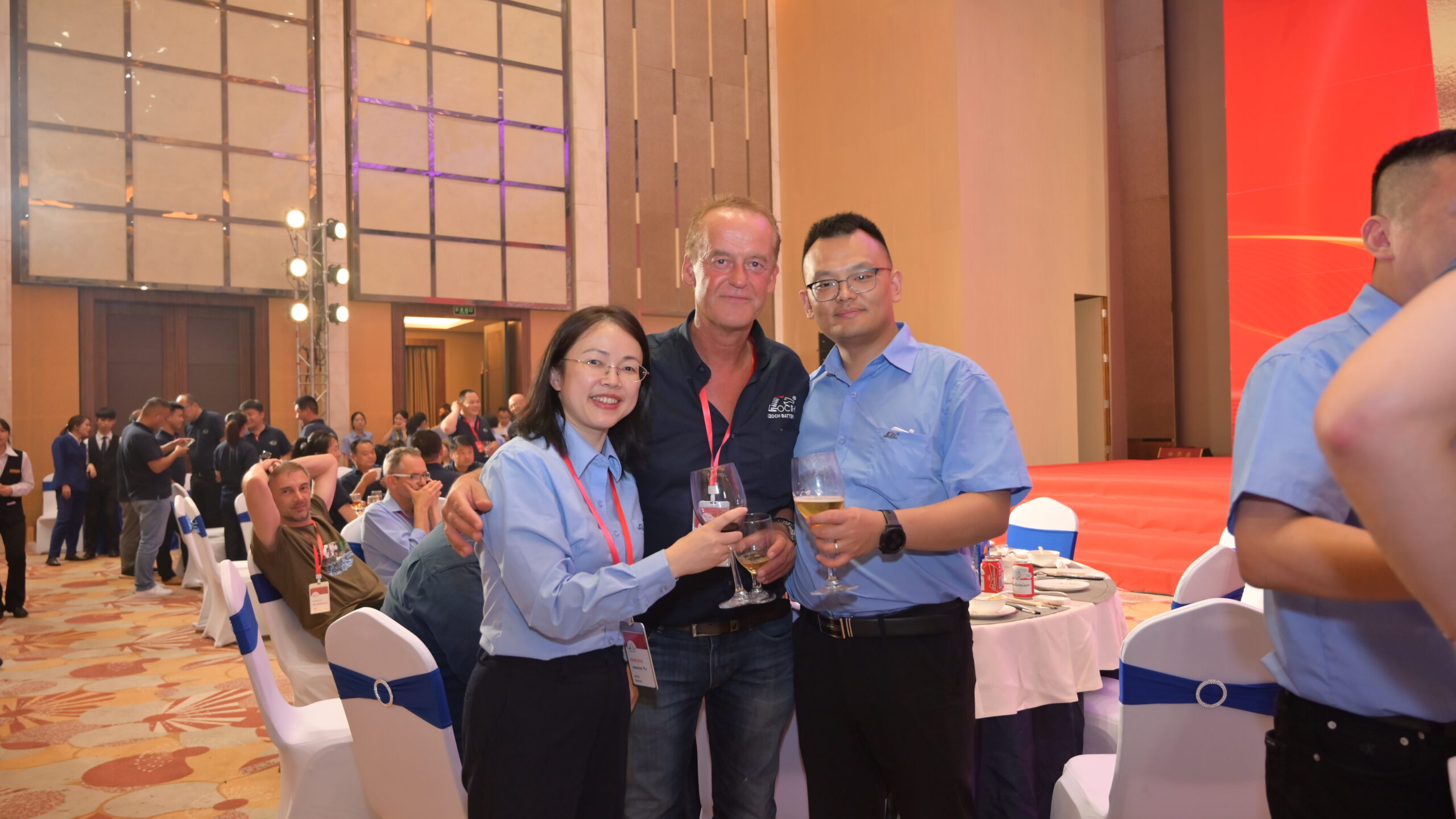 The theme for the Global Sales Meeting was 'Together for a Mutual Future', which focused on strengthening the communication and exchange between domestic and foreign sales, as well as making a development plan for the next half year depending on the first six months trading.
The power-packed five-day event, which ran from 24th to 27th June, welcomed more than 120 colleagues including Dr. Dong Li, Chairman of the Board, Academician Zhang Jiujun, Chief Scientist, and Mr. Saba, Vice Operations President.
The delegates visited production bases in Anhui and Zhaoqing for factory tours, allowing them to experience Leoch's innovative and cutting-edge power supply technologies and solutions, especially the lithium energy storage systems such as the resident, commercial and industrial storage systems.
Dr. Dong Li made a speech on the global market overview, foreign trade market competition and sales strategy. He suggested that in order to expand the global market layout and market share, Leoch must pay more attention to business increases.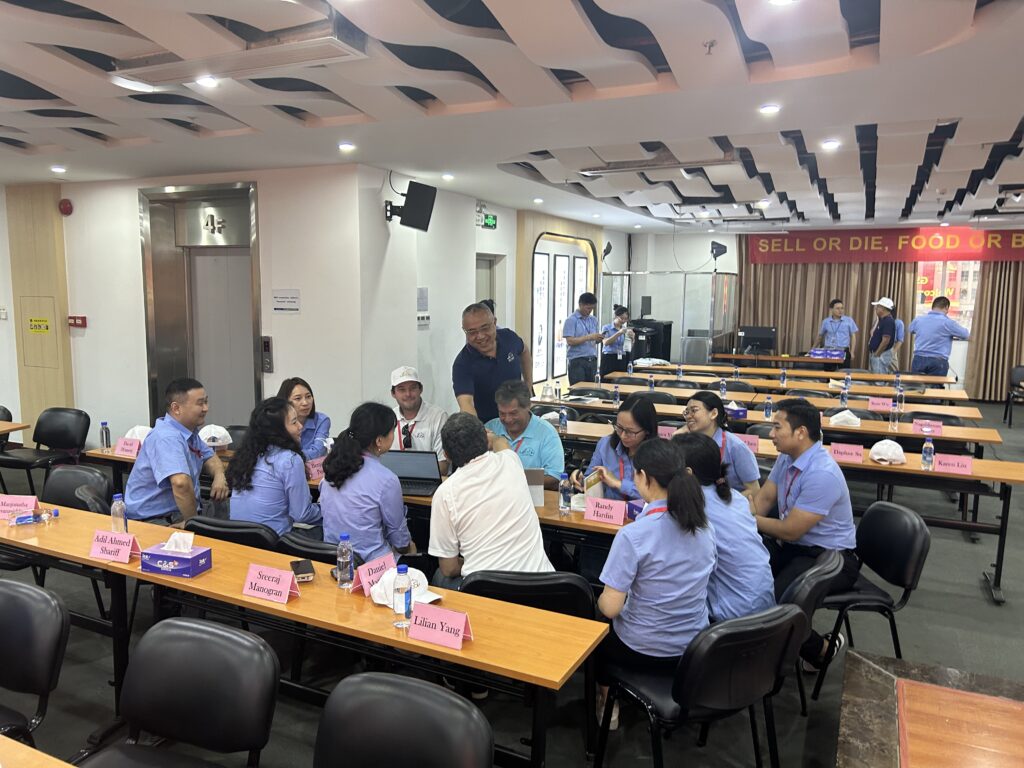 Academician Zhang Jiujun created a report on Global Mainstream Battery Trends to increase the understanding of the current situation and trend of battery development for our worldwide sales team and to have full cognition of Leoch battery products.
Mr. Saba, Vice Operations President, shared, the results of IE.
Mike said: "The Global Sales Meeting shows Leoch at its best, spanning across time zones and cultures to dedicate itself to delivering the best products and services to our customers around the world.
"It was fantastic to be part of such an incredible event that brings together the worldwide wisdom of Leoch employees to share best practice and put our heads together with new ideas and plans for the future."