The Leoch Group has been awarded the JLR Excellent Supplier Award – an award that is highly sought after and well respected in the automotive industry.
Every year Jaguar Land Rover (JLR) recognises its top suppliers with its Supplier Excellence Awards. Typically, the company gives awards to around 13 of its 2500+ suppliers globally in recognition of their excellent performance in areas such as operational delivery, issue resolution, quality, flexibility and their understanding of Jaguar Land Rover's standards.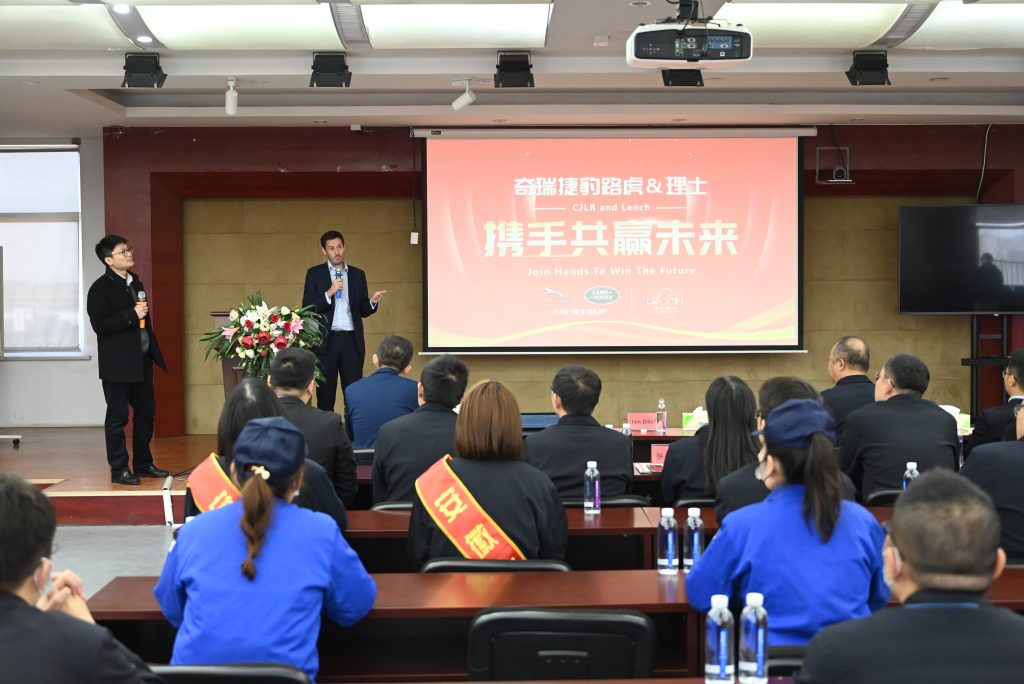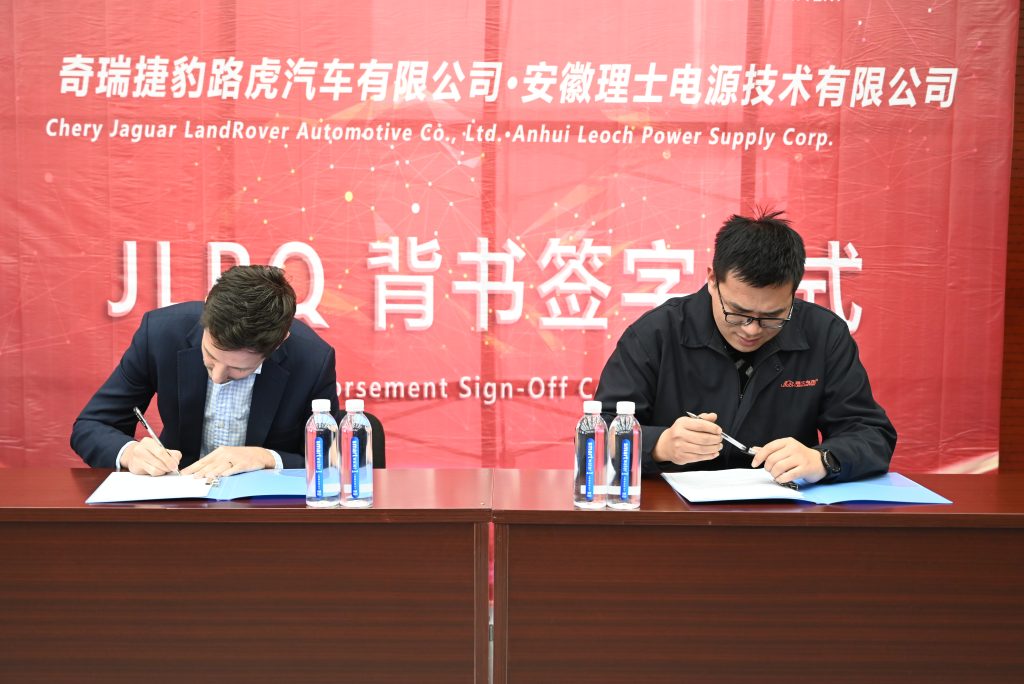 Leoch has been working with JLR since 2015 on a range of automotive battery projects, including supplying more than 120,000 AGM stop start batteries to JLR in China (CJLR) for use in its classic vehicles, and was recognised for its management systems, continuous improvements and quality.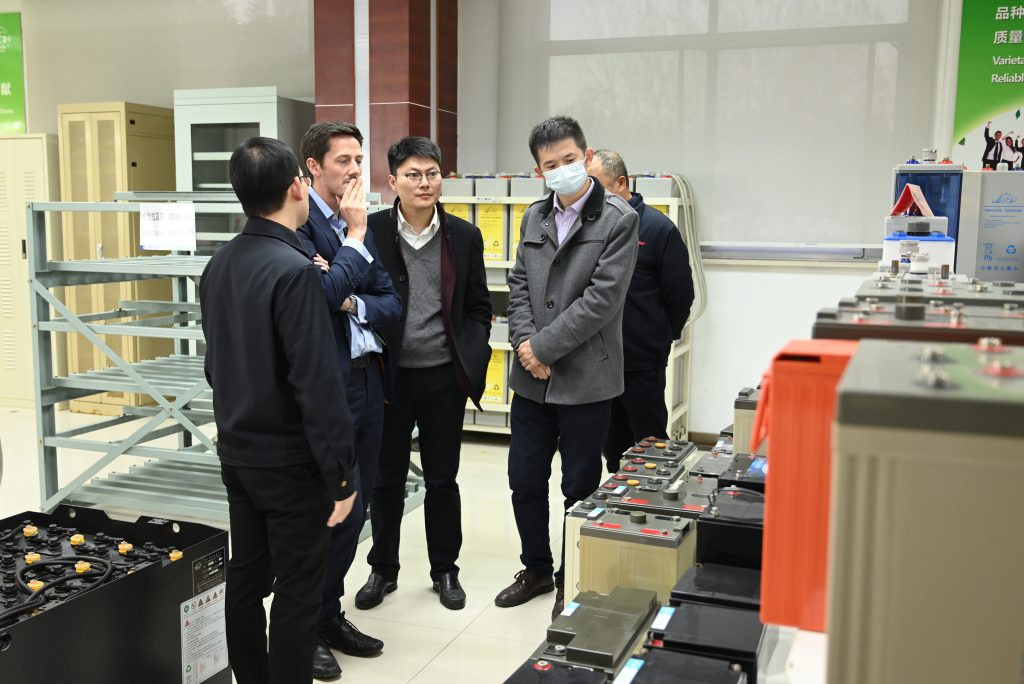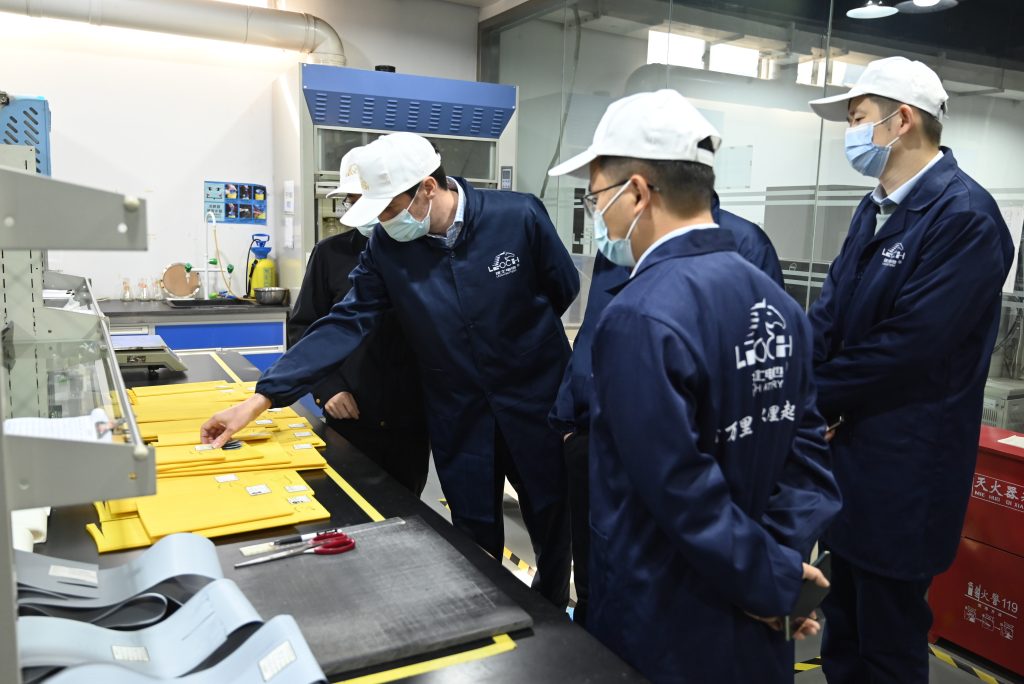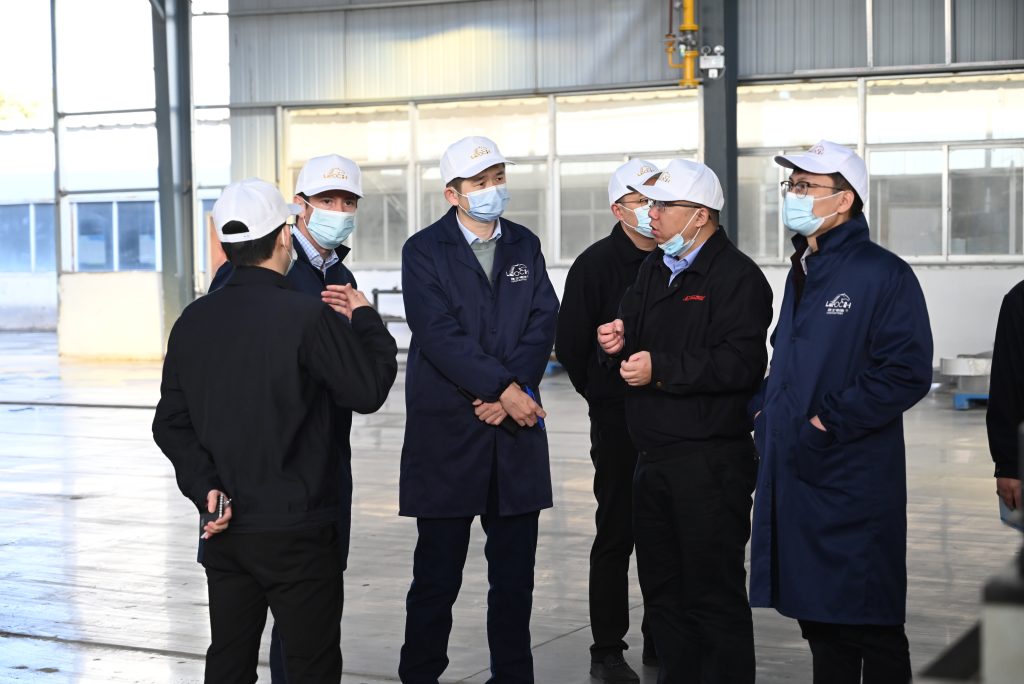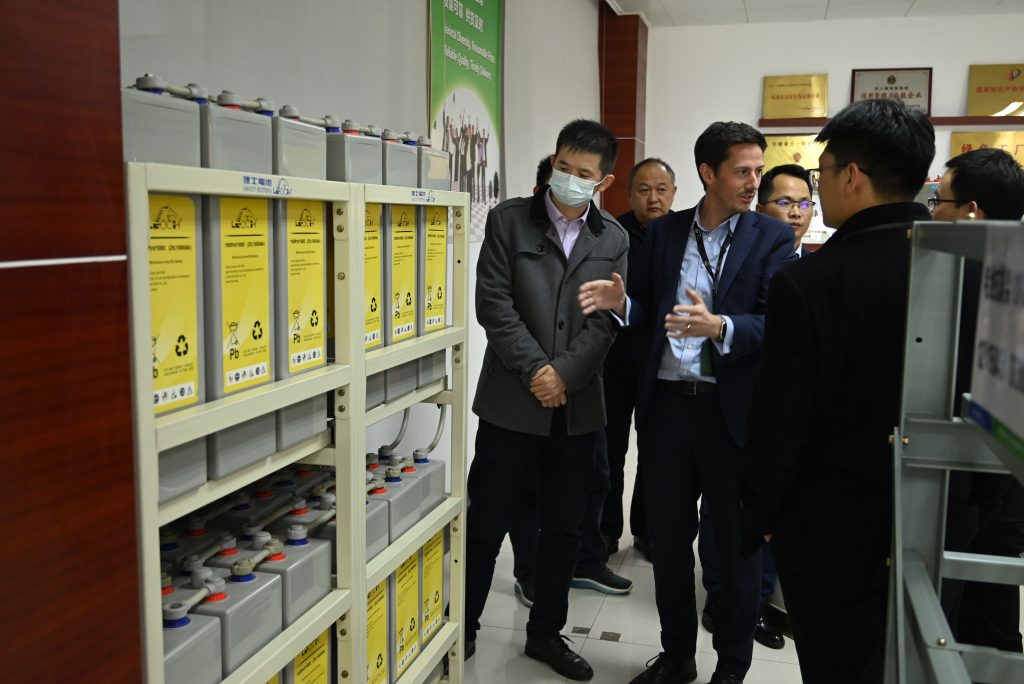 The Leoch automotive segment management team was presented with the award at a special ceremony at the Leoch Anhui manufacturing plant in China. During the ceremony, Ian Davis, director of Jaguar Land Rover supplier quality, said that Leoch was recognised for 'continuously pushing forward to meet the global standard of Jaguar Land Rover for car products produced and sold in China' and because 'the comprehensive performance of Leoch in quality, delivery, service and other performance is excellent'. He also said that whilst the award is in recognition of past performance it is also 'in expectation of the future, and we hope both sides will continue to cooperate and further deepen the relationship'.
This award is a huge honour for the Leoch Group as a whole and synonymous with our values of trust, honour and improvement.
We look forward to continuing to work with Jaguar Land Rover on a wide range of projects in the future.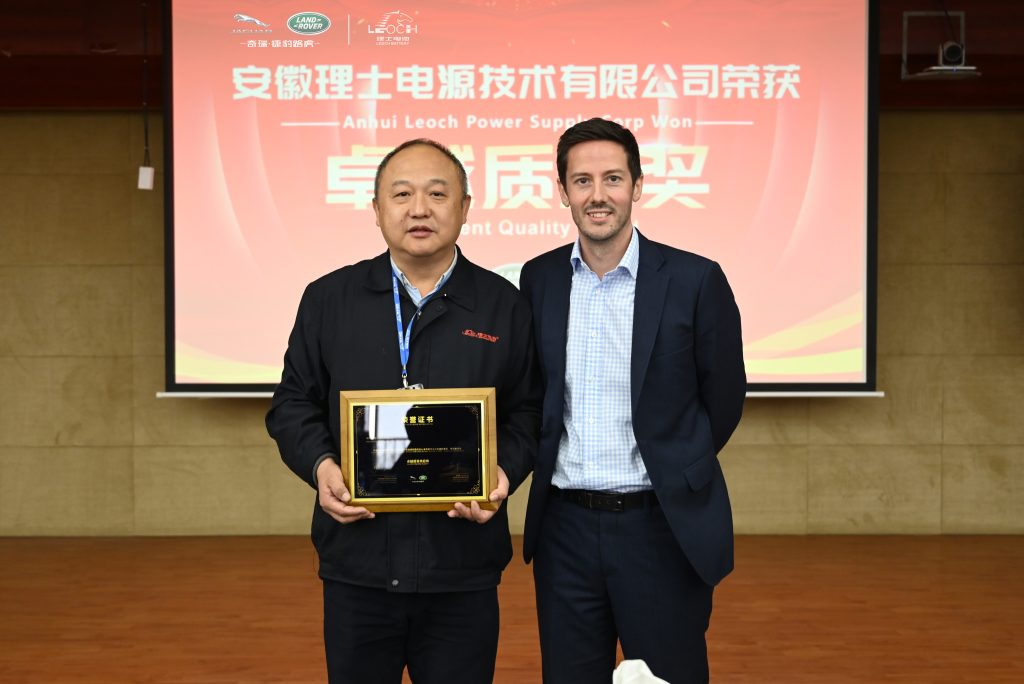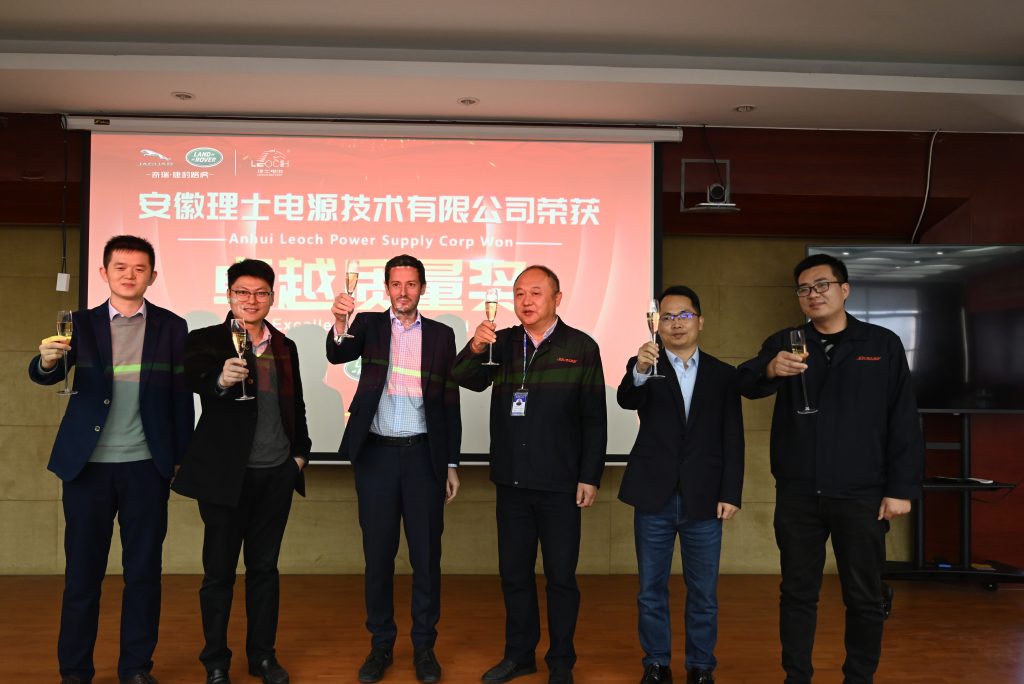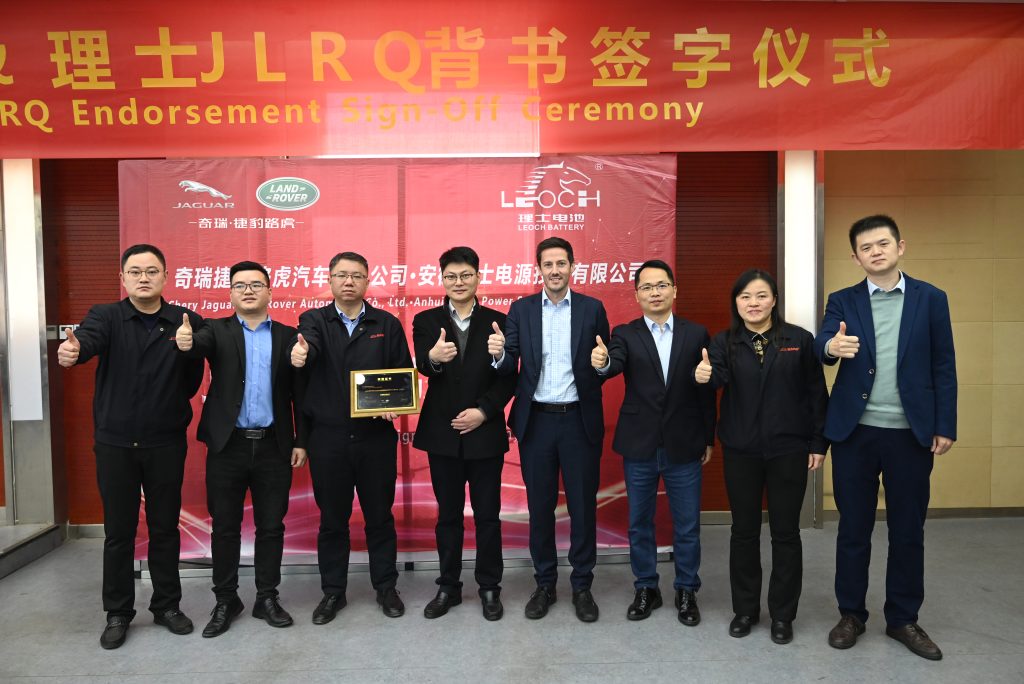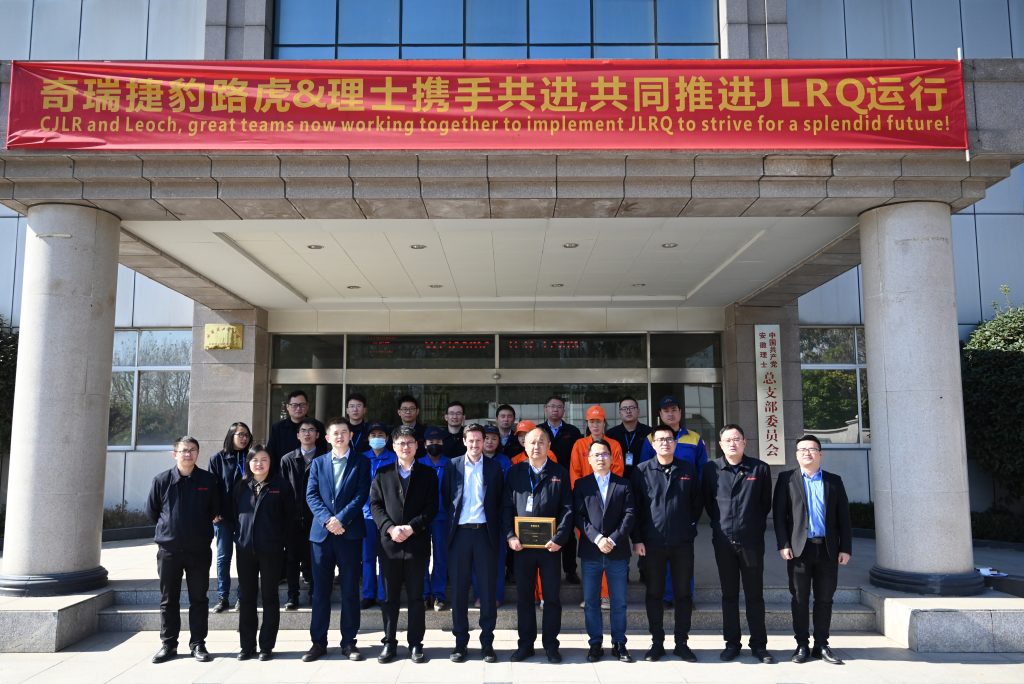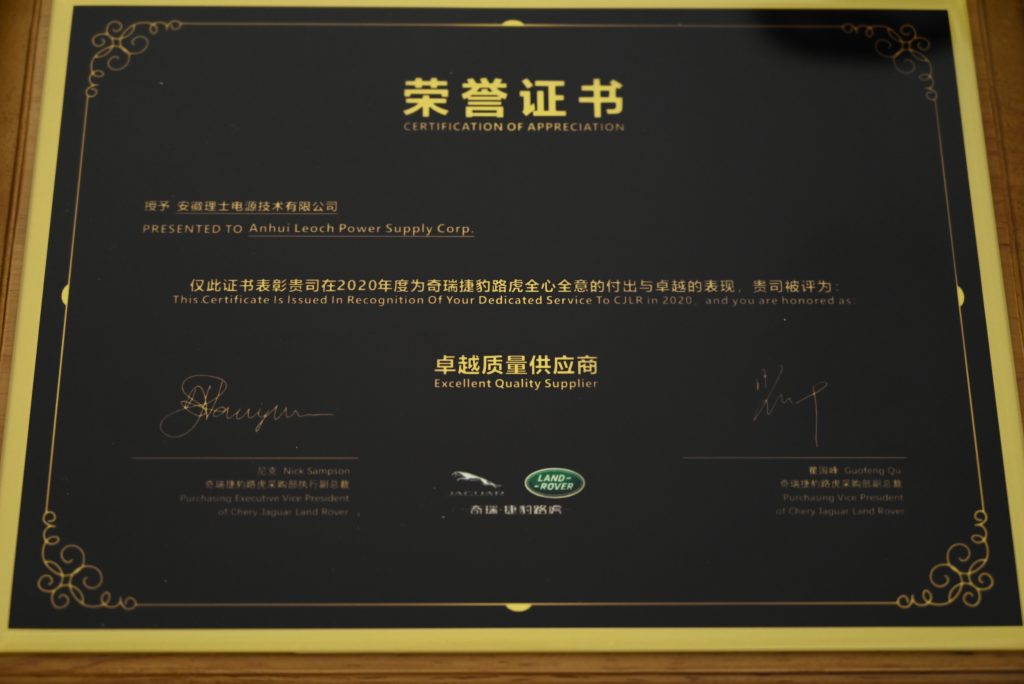 For more information on our work in the automotive market, click here.